What is Blue-Chip art, and how to invest in it?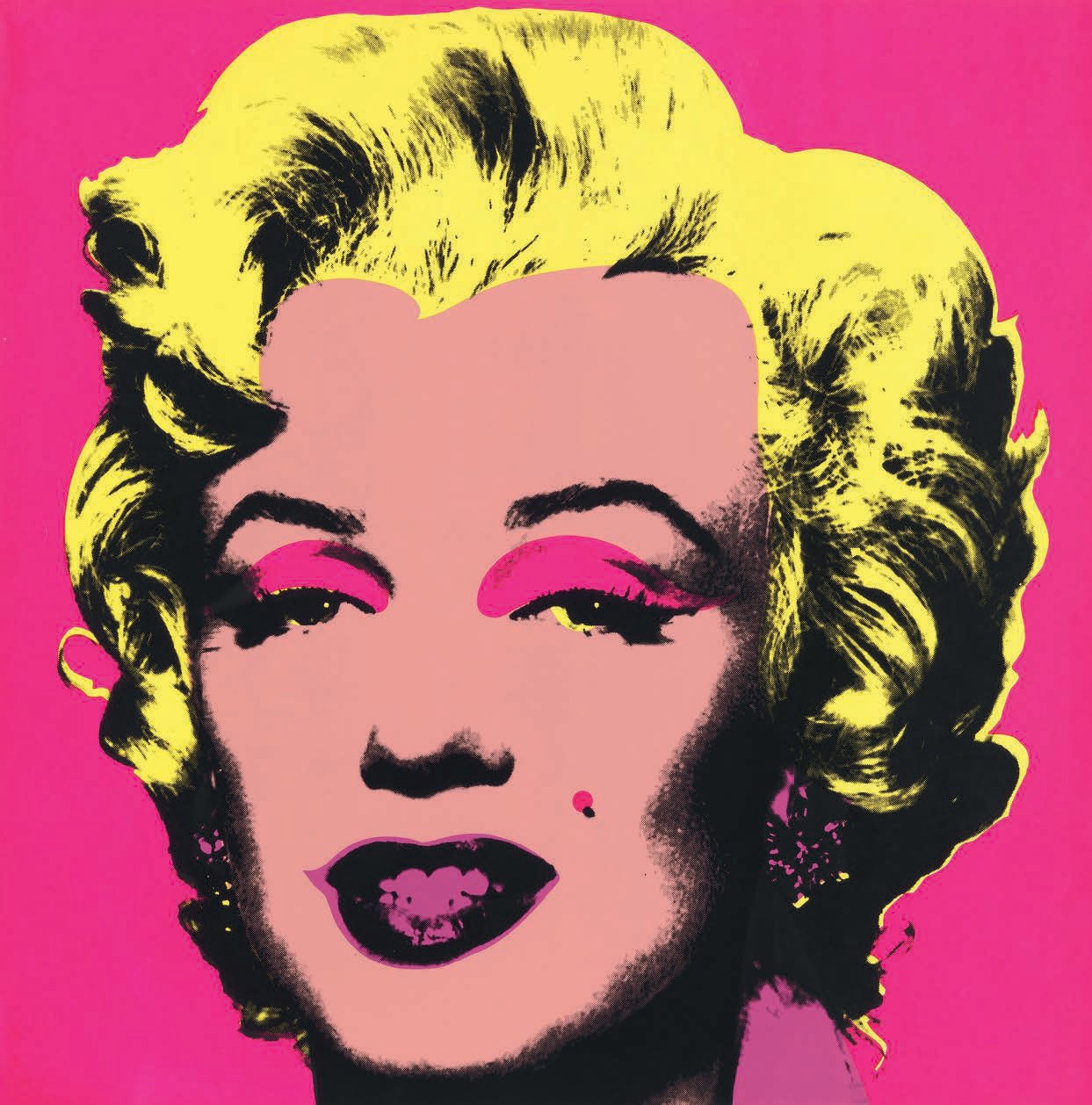 If you own stock in companies or work in a financial field, most likely, you're well familiar with the term "blue chip". However, "blue chip" is also a common lingo in the art market. In some ways, buying blue chip art is similar to buying stocks as they both share the qualities of liquidity and high-quality. Here's what you need to know about blue chip art and what to consider when making an investment, along with our exceptional collections.
WHAT IS BLUE CHIP ART?
Originating from the stock market, "blue chip" pertains to high-selling stocks that have a long-standing reputation for rendering steady earnings. It helps to know some background history, regarding the term "blue chip". But why blue?
Almost a century ago, in 1923, a Dow Jones employee noted specific stocks that were trading at $200 a share or even higher. He called them "blue chip stocks", referring them to blue poker chips, which were typically chips with the highest value. Years later, this term was adopted in the art world. In the world of art, "blue chip" pertains to art of exceptionally great value that's expected to be profitable and increase in financial value even during a down economic market.
1. DO PLENTY OF RESEARCH AND CONSULT ART PROFESSIONALS
Before investing in blue chip art, do your homework. In other words, gather as much information as possible. Consult art appraisers, art authenticators and other art professionals about any blue chip art you're considering buying.
An art appraiser can give you valuable data pertaining to insurance, purchases and other important information. The role of an authenticator is to determine authenticity or if something is real or not, such as the signature of an artist or condition of the artwork.
2. BUY BLUE CHIP ART YOU REALLY LOVE
Instead of buying a blue chip piece that's popular, be sure you really love it. Unlike other types of investments, art is tangible. Furthermore, owning high-quality art offers other distinguishing additional perks. In addition to giving you a proud feeling, having beautiful art in your house can make you feel calm under stress. An art collection can also make you passionate about finding new pieces.
3. DIVERSIFY YOUR PORTFOLIO
Diversity in an art collection is just as important as diversity in a stock portfolio. Consider that art trends change. Therefore, it's a good idea to build an art collection of different styles. In other words, diversity your portfolio. This means buying art from different art movements as well as different artists and art mediums.
4. USE AN ART CONSULTANT
Having an art advisor can be a significant benefit when buying blue chip art. These art professionals are able to judge the price, quality and rarity of a piece of art before you make an investment. Besides knowing the quality of a work, they can tell you the selling history. This can protect you from buying art that's deteriorating or fake. Even worse, sometimes, investors buy stolen or forged work.
OTHER CONSIDERATIONS AND WARNINGS
In 2009, during the time when the S&P plunged to 57 percent under its peak, art sales dropped between only 26 percent and 28 percent. Although the art market can also suffer from hard economic times just as the stock market, it tends to be exceptionally resilient and able to quickly rebound.
Blue chip art comes in a wide range of styles, sizes and colors. Yet they all have the common denomination of being able to emit a unique aura, making them stand out.
Consider that works lacking the artist's signature or watermark can considerably lower the value of the art.
Don't get deceived by art dealers promising huge rewards or have flashy advertising.
When you invest in art, your best approach should be to invest in blue chip art since this type of art has a reputation for being successful at selling at reputable auction houses.
Owning blue chips art can help in lowering the risk of a collector having stock market investments during a down market.
CONTACT US
To find out more about what we have to offer, view our high-quality art collections or contact us.